The English Cheese Co Products
Import, Export and Trading of The English Cheese Co Cheddar Cheese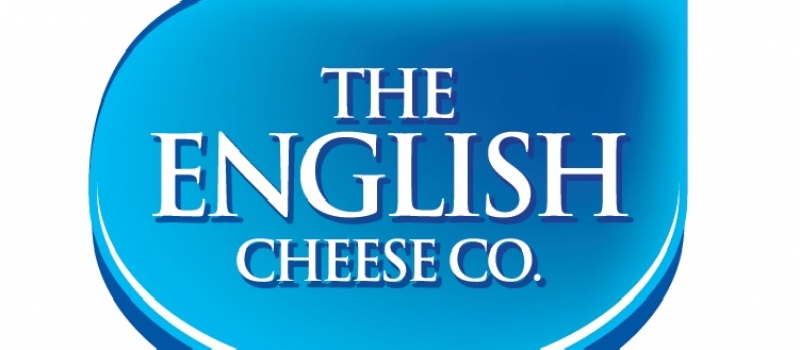 The English Cheese Co is the private label of Mars Foods Global. Under this The English Cheese Co brand we pack high quality cheddar cheese. This White Mild Cheddar Cheese is produced in the United Kingdom.
We deliver our products and services to our importers in the following food sectors: industry, wholesale suppliers, food service distributors, and retail. Packing sizes can be tailored to individual customer requirements. We offer a wide variety of Geko frozen food products in both retail packaging as well as catering packs.
Please contact us for further information on how The English Cheese Co can brighten your marketplace.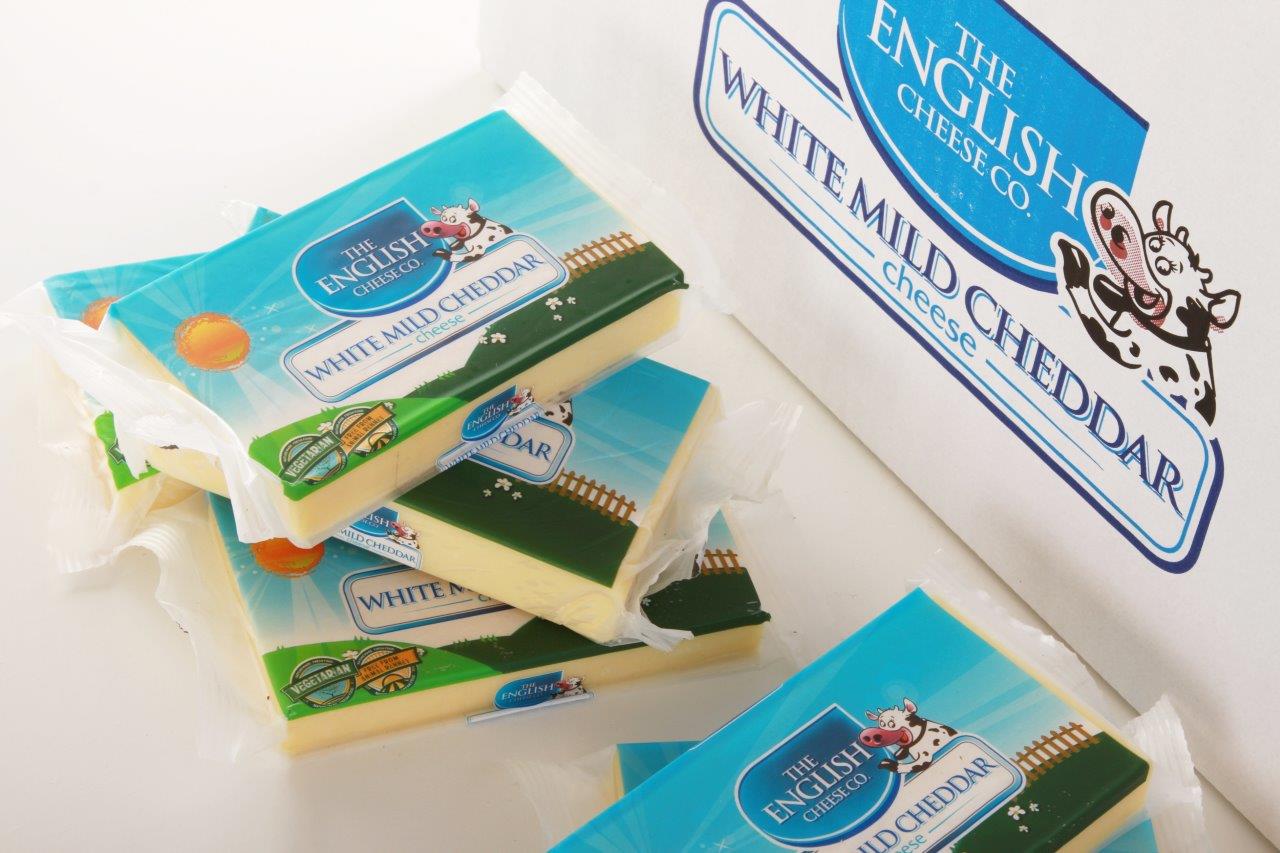 DIRECT CONTACT
Want to know more about The English Cheese Co? Please call us or leave a message and we will contact you as soon as possible.